Based on the education systems, every country varies from culture to culture, traditions to traditions, and differentiated in terms of value, just like foreign and Indian education. Considering the mindset of the people, we live in a society where bookish knowledge is considered to be of more importance than a practical one. 
Every education system had its pros and cons, just like the Indian education system which prepares students for one of the toughest examinations of the world. And on the other hand, the fields which it provides are very segmented. 
As opinions of people vary from person to person, mindsets to mindset. Based on my thinking I had devised some points which will help you to understand the difference. 
Theoretical versus practical knowledge- 
Teachers of Indian education systems tend to focus more on theoretical and rote learning. They are more driven towards the inside classroom activities. Some Indians support rote learning fact because it helps to memorize things better and retain them for a lifetime.  
Teachers of foreign education systems support practical learning and they help students to get them on the learning activities. Instead of rote learning, they approach students with facts. For example, encouraging the chemistry students to spend more time in labs, performing reactions, instead of just learning the reactions from textbooks.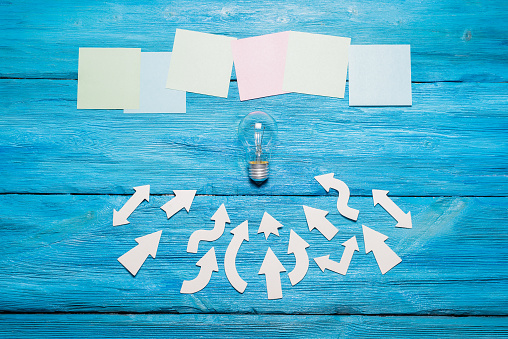 Indians are supposed to get a degree, it is considered to be the standardized education. Without this, students even face problems getting a certain job in that field. For example, if you took science, then a student should be holding an engineering or doctorate.  
Foreigners usually see it as just a process of learning things. It is not considered of prime importance. At the end of the day, a skillful person is considered to be of more importance than a person who is a degree holder. 
Lack of fields in the education system-  
As we know, foreign education supports everything from arts, entertainment to sports, overall, every extra-curricular activity. There is a huge space for sports, mainly in schools and colleges. 
Whereas on the other side, Indian education mainly focuses on studies. There is no room for extracurricular activities.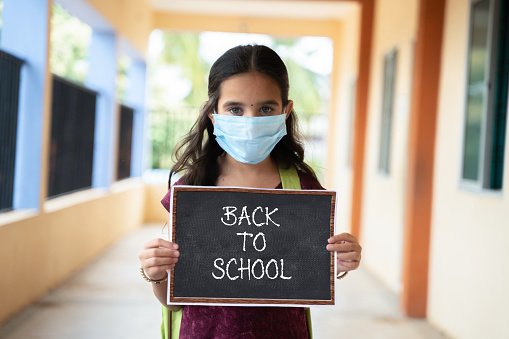 Education becoming a business- 
In foreign countries like Dubai, primary and secondary education is provided to students for free. And in many more countries, the education is considered to be more of providing it to the students for free or at lower costs. And on the other hand, in India, the prices are getting higher day by day, and most importantly there has been a significant shift of private coaching and private schools from public centers.  
So, most of the institutions in India, are moving towards education and making it a business. 
Students are not given the field of interest; they are provided with really restricted options. For example, if a student opts for PCB that is physics, chemistry, and biology, then he or she must take up doctor as a career. This is ridiculous, and for most people commerce and arts are considered to be leftover careers. Foreign institutions encourage students to take up their interests. 
DO educate yourself regarding crypto by this article-
Indian students forced to go for high paying careers- 
Money is not everything is true in this case. You can have your pocket full with notes and still be unhappy. Whether a particular student is having an interest in a career or not. Society, teachers, and parents will force the student to go for a high pay scale career. On the other side, the foreign education system believes in the fact that one can make a good living by even practicing and following their passion. 
We all have different meanings and definitions for a genius, but what the Indian education system has is ridiculous. This system works in a way, that students are emphasized to learn history dates, events, and even chemical equations. Regardless of the universities of the United States, like the University of Chicago which mainly focuses on producing ideas that can create a good impact in the world. As in the end, bookish knowledge is not the thing that our world needs, its the good values which will help this world to grow and evolve.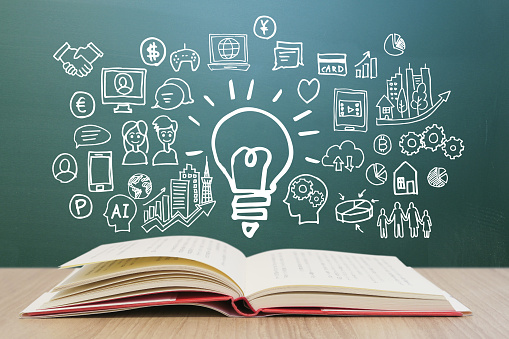 India is a country of youth but it is so shameful to say that there is no employment for youth. Very stagnant growth has been noticed in the education system after even independence. In most foreign countries, the curriculum tends to get changed every particular time when there is a need. I mean students are going towards metaverse, and still Indian students lack these basic technologies.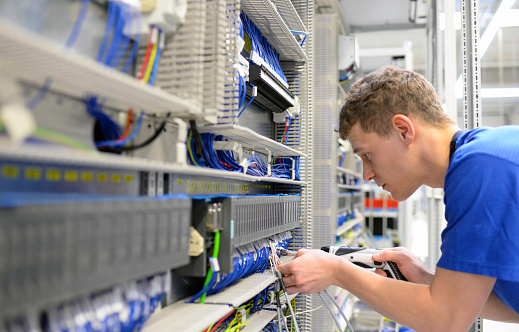 Indian teachers will make the students read about the motivating stories of Ronaldo, Sachin Tendulkar in the textbooks, but never students to go on that path.  
One of my friends used to love to play guitar in the 8th standard, that was the time when he discovered his passion for playing guitar. The same friend of mine is now preparing for a JEE competitive exam, now he doesn't even have time to practice guitar anymore. foreigners go for skills; they understand the need of future generations. Instead of forcing the students to go for medical or engineering. They are helping to make them Entrepreneurs, marketers, editors, content creators, etc. As they understood how the future potential is changing. Covid-19 had proved a lot that digital career will take over the offline careers, as everyone wants to work from their own comfort zone.
Killing the growth mentality- 
The serious question is why most of the entrepreneurs come from foreigners. This is because Indian education is devised in a way which is creating more employees than the bosses. Students are driving towards more job mindsets.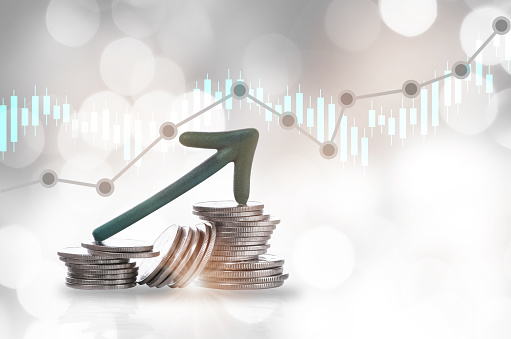 I can write more and more on this topic. Being an Indian student, I seriously don't like this system. Do check out this early education degree program.
There is a serious need to change the entire system for the faster growth of our country. 
Otherwise, there is no way back, in the coming years, the problem of unemployment will go to its peak. Not only the Indian education systems, but we also need to change the Indian mindsets. The mindsets of people are becoming one of the craziest hurdles in the growth of the country. 
We need to be aware of people and shift their mindset from the so-called outdated tech and ideas to the stream thoughts of the 21st century. 
Do check out this article on how to get a tech career without a tech degree!